ONLINE DRAWING AND PAINTING COURSES
Sketchaway Sketch-booking Mastery by Janet Brady
My sketchbooks are admired for their casual free flowing style of drawing and painting. Embellished by my flamboyant musings and scribbles, this is how I fill my creative need and relax.
I love to sketch and paint and this passion grew stronger when I had much more time during the 2020 lockdoYou can learn to draw, add colour to your sketches and write on your pages creating a beautiful sketchbook. An amazing book of memories, research, or journaling on any subject you choose.
Expel the fear of even starting, cover the scary white page with sketches and paintings. Once you begin you'll easily fill up the first one and can end up with a shelf full – just like me.
"It's just like having Janet sitting next to me" said Alison when watching a video tutorial, sketching in her kitchen.Enjoy learning new skills, have fun creating beautiful page layouts. Use my structured process to plan your paintings. Fill your pages with memories.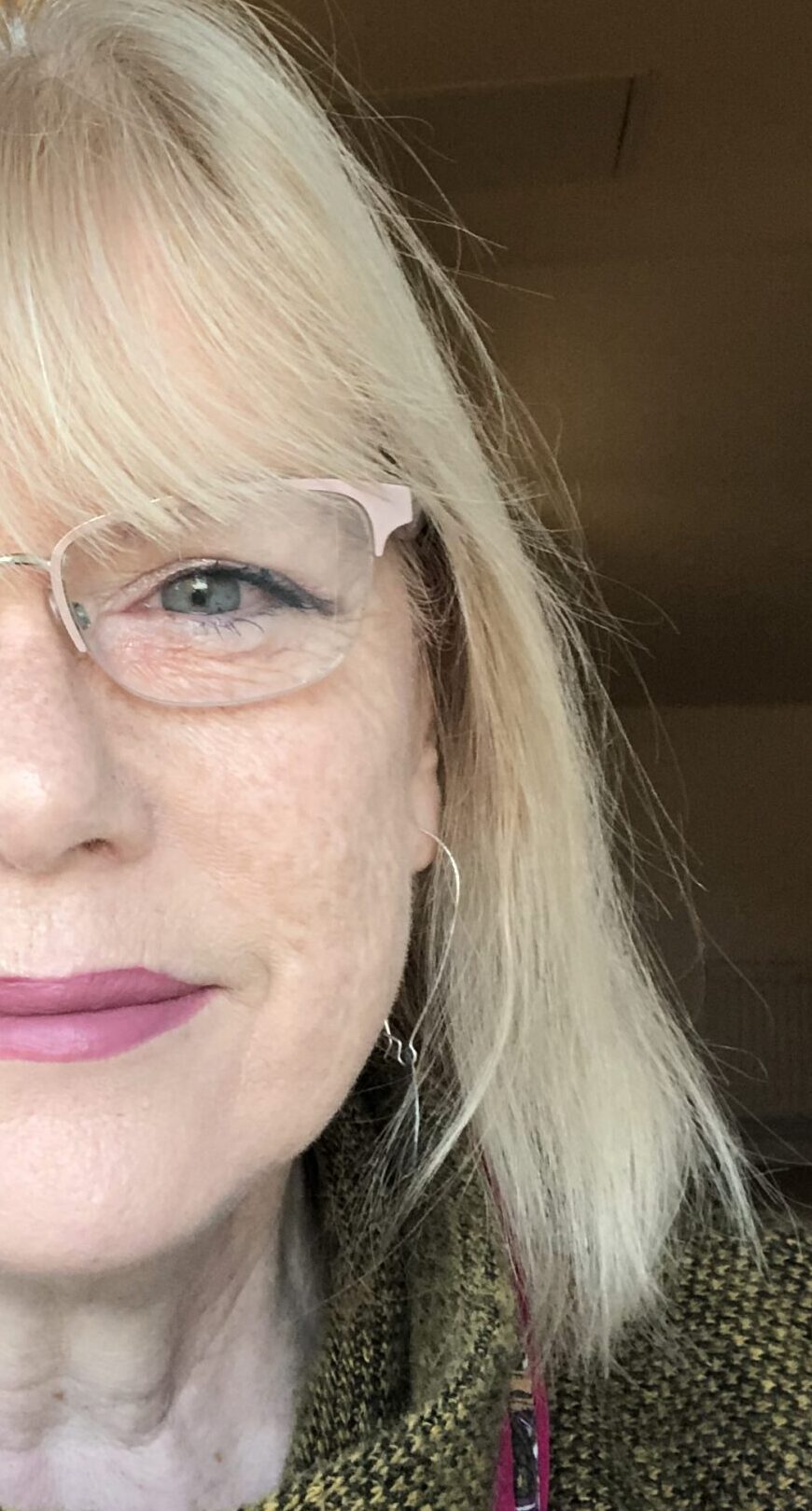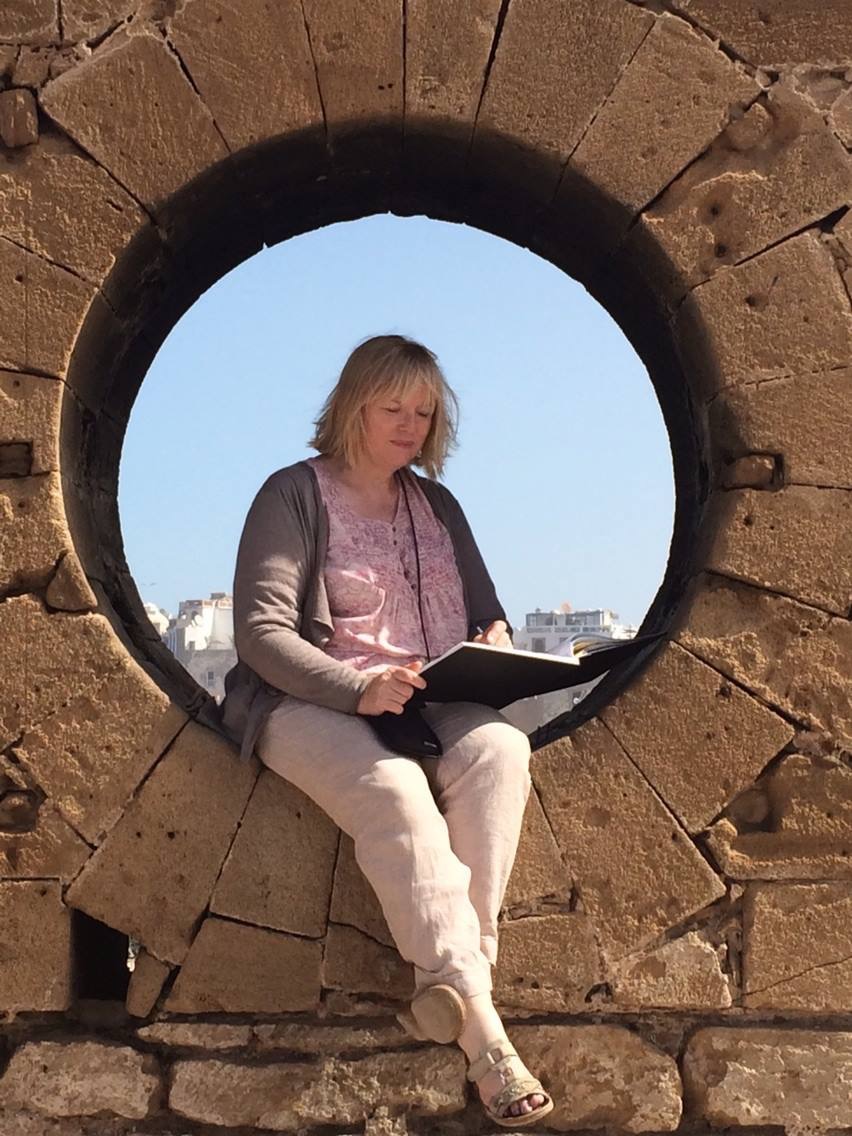 A selection of my sketchbooks

Nature
Sketching your garden, lovely wildflowers in the hedgerows, butterflies and wildlife.

Landscape
Capturing the beautiful landscapes around where we live. Dartmoor, local beauty spots, or holiday photos.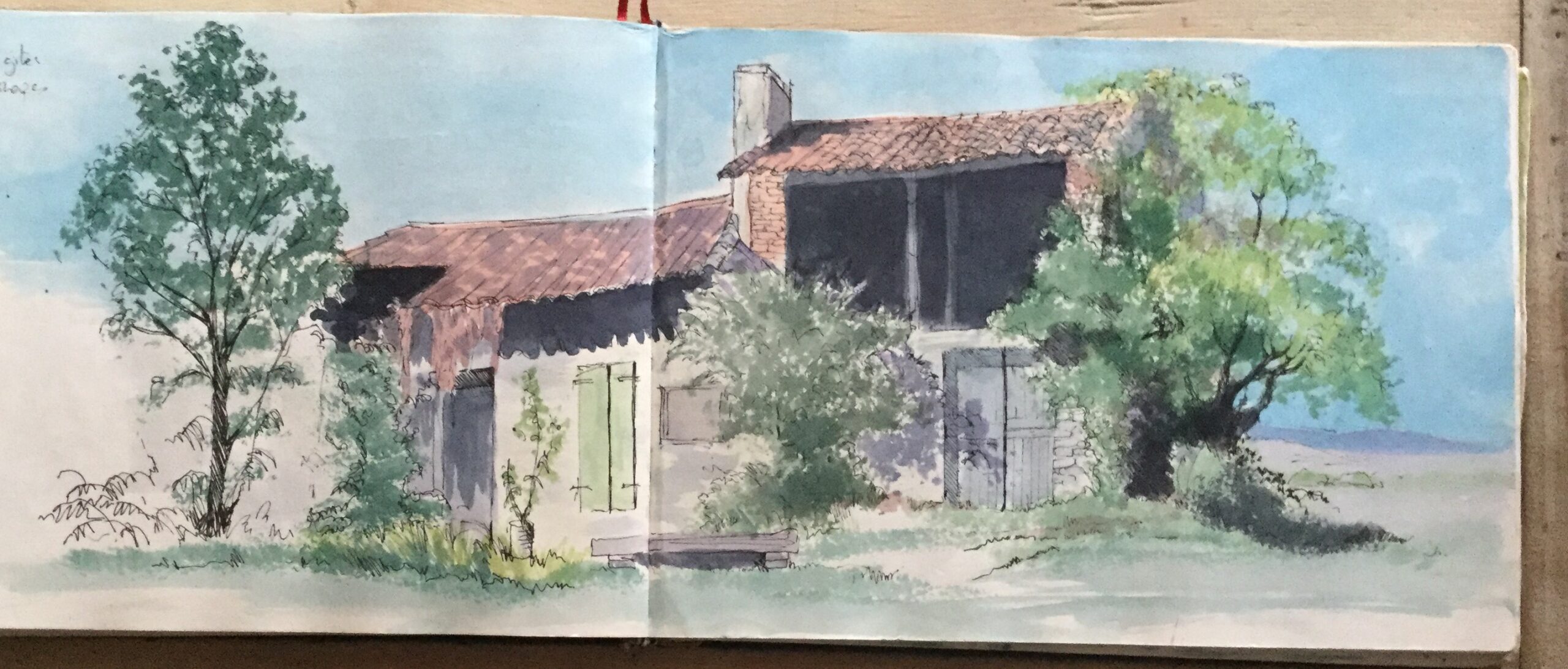 Buildings
Architecture in the landscape, from farm buildings to the beauty of Venice.

Holidays
While enjoying a relaxing holiday capture the style, atmosphere and sights of the places you visit.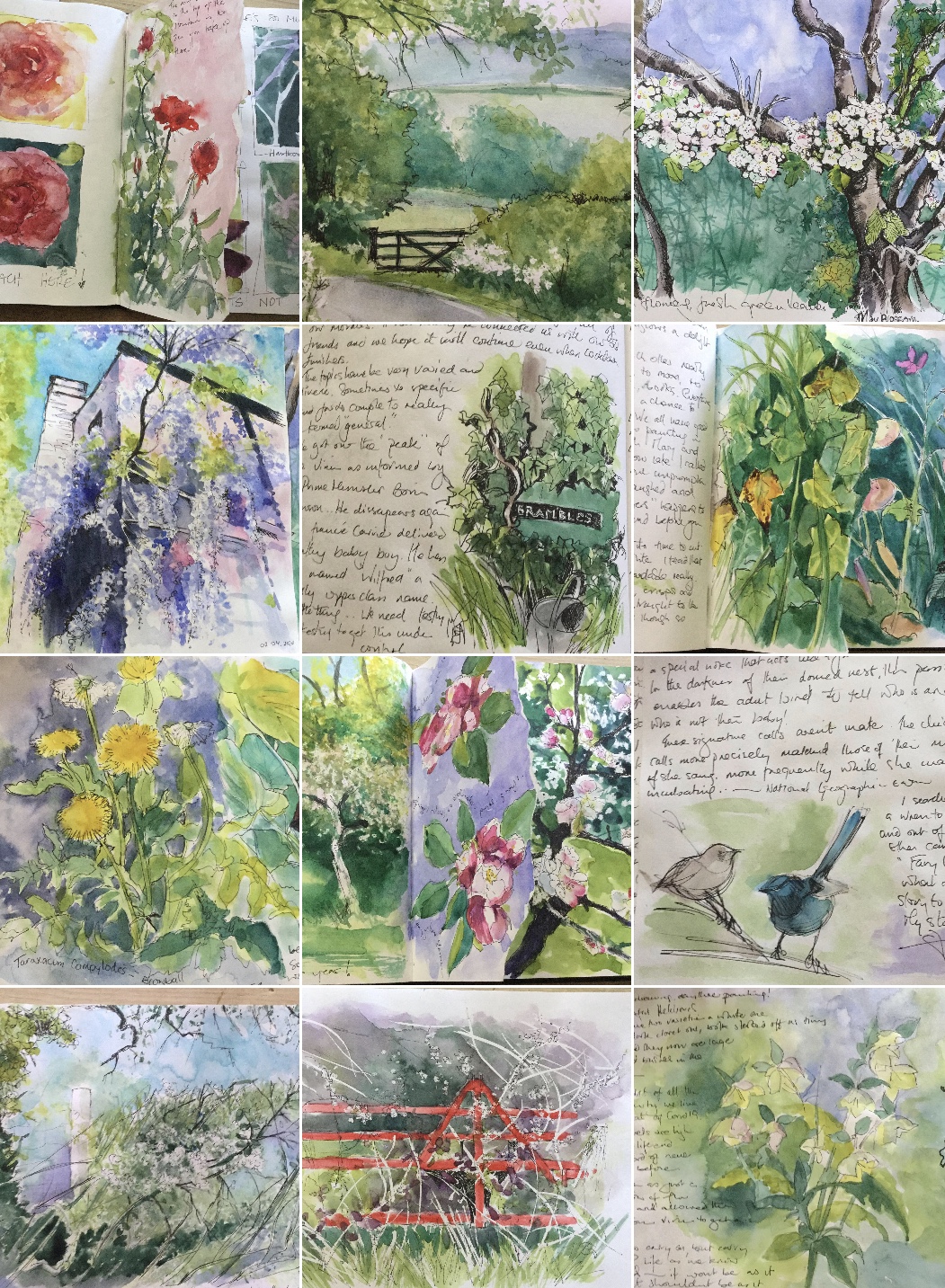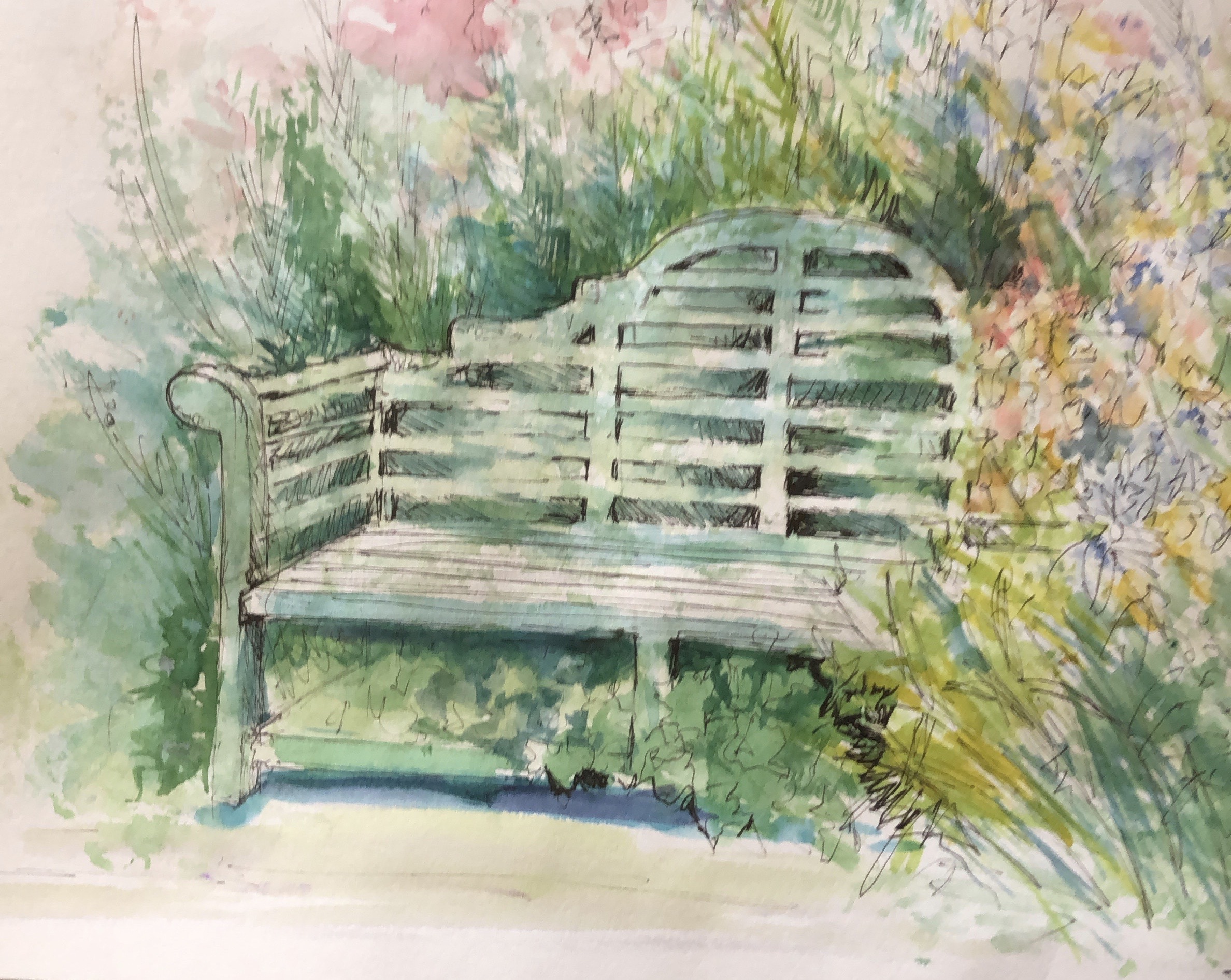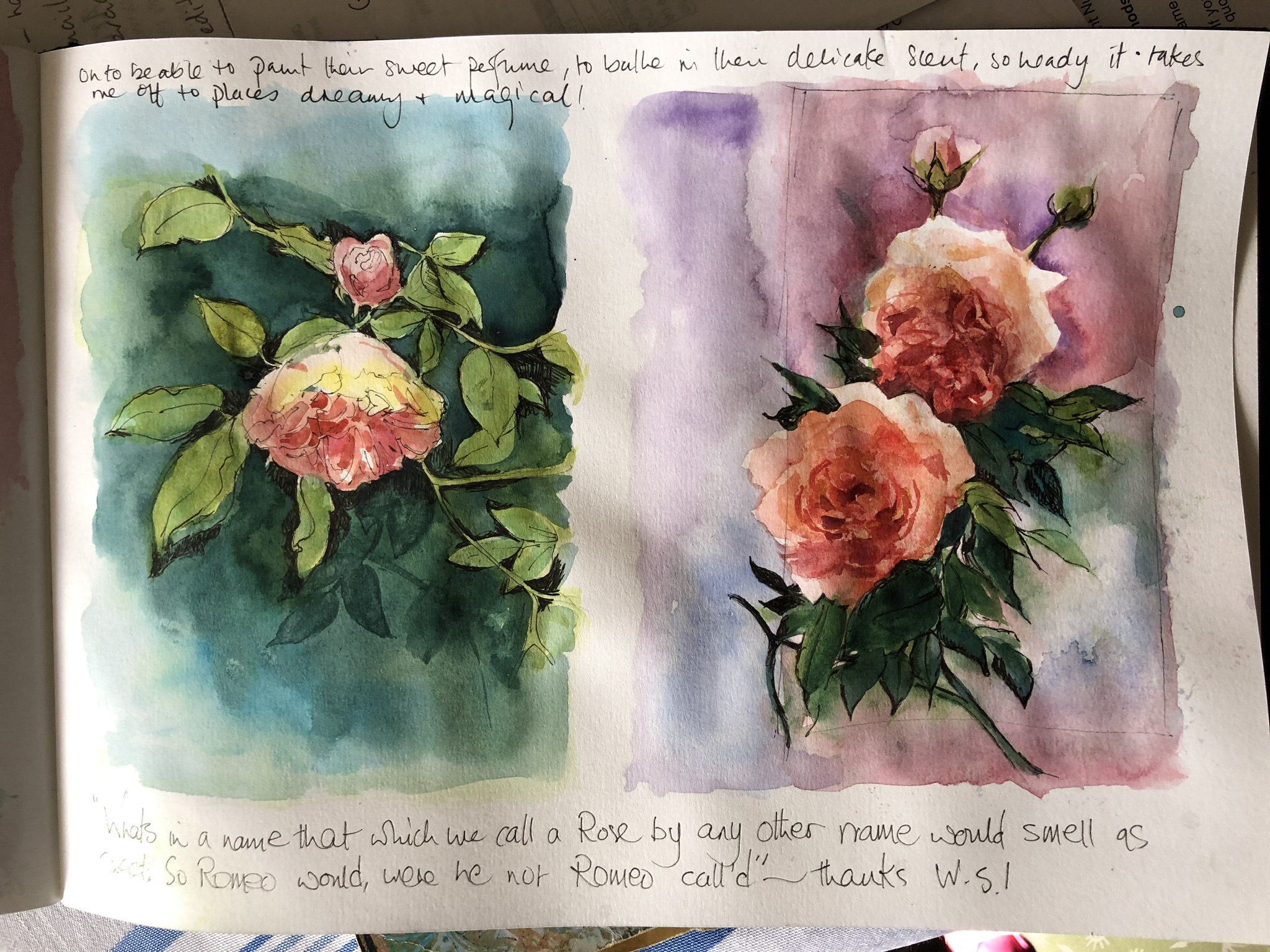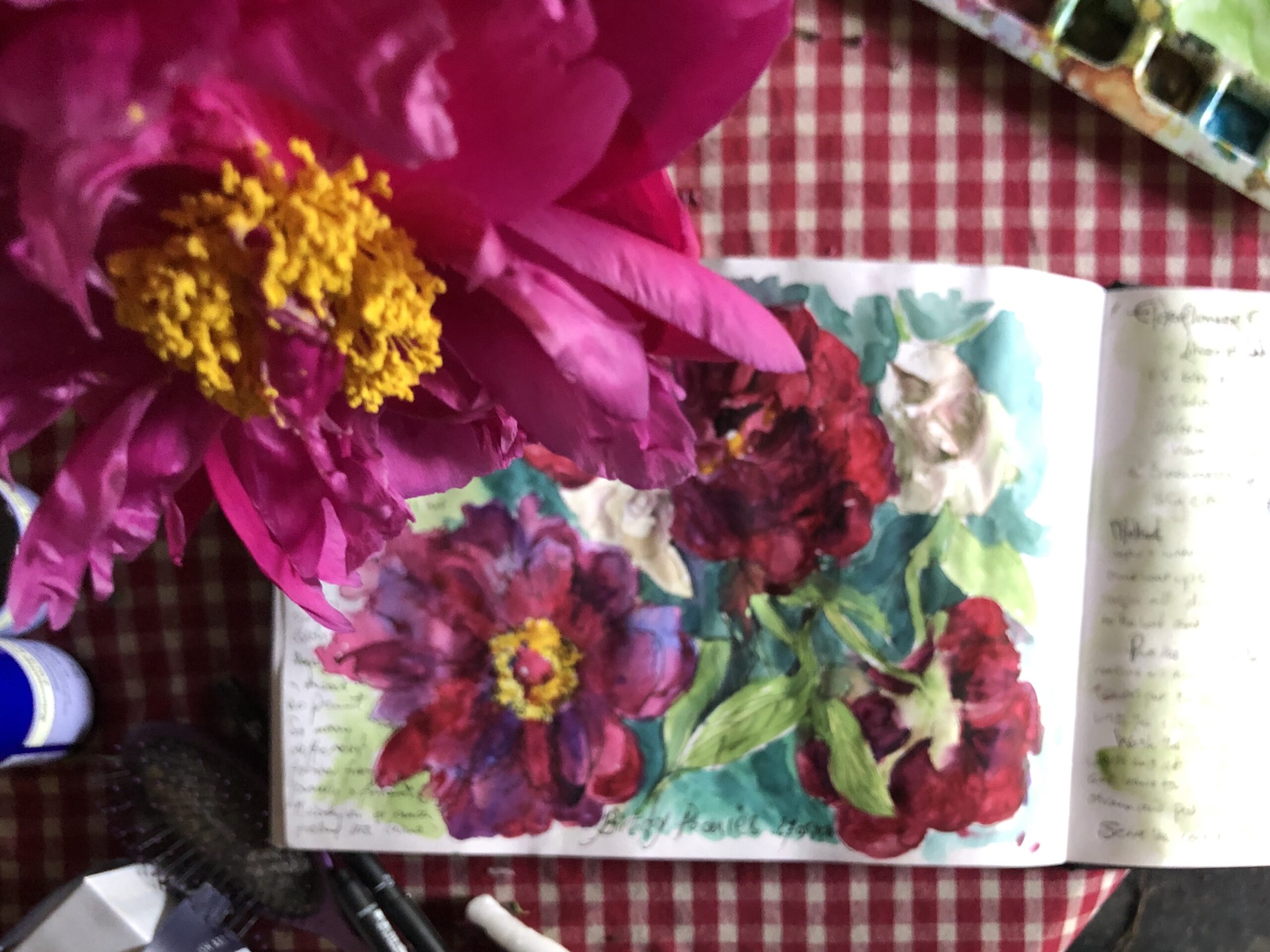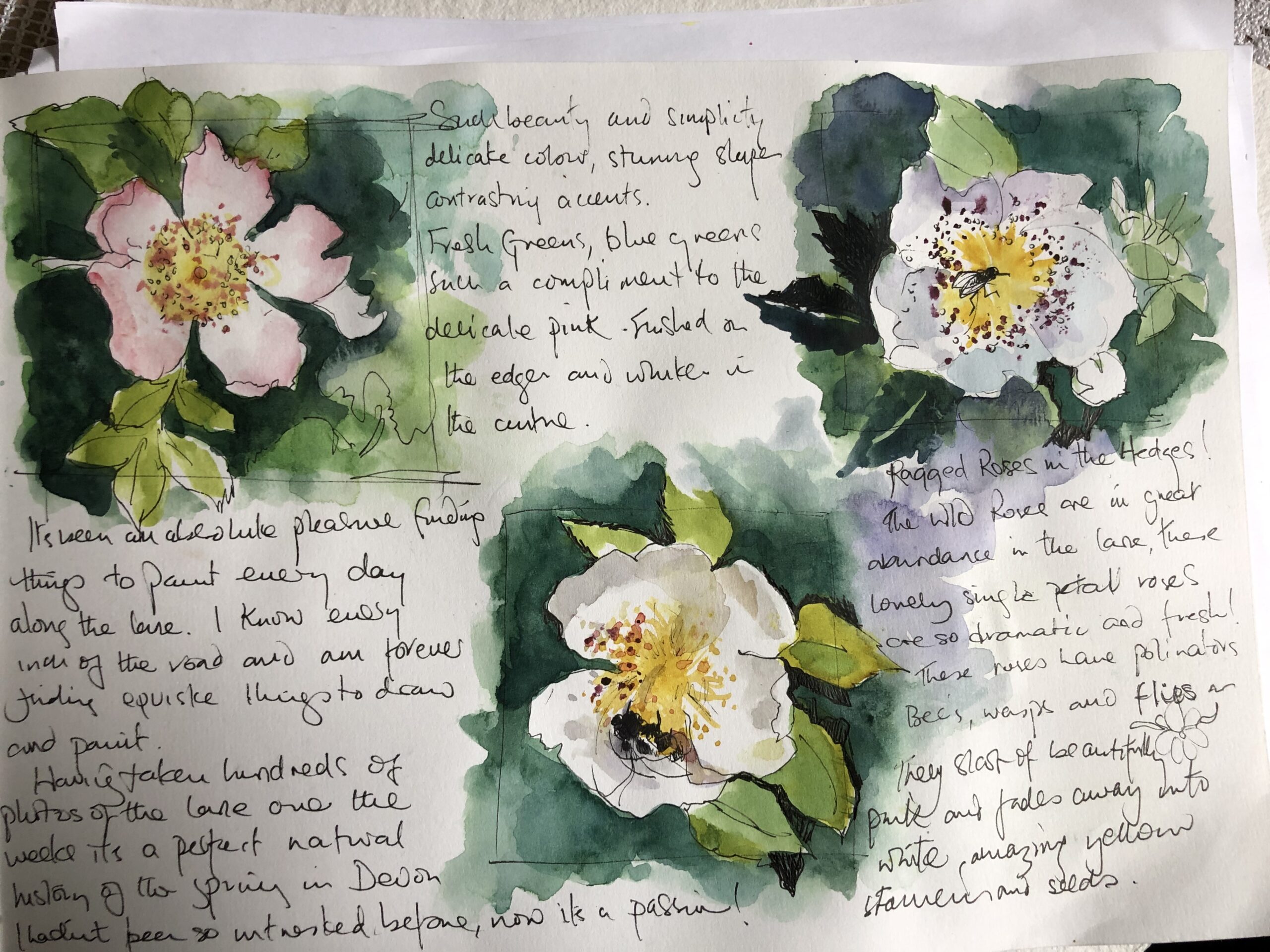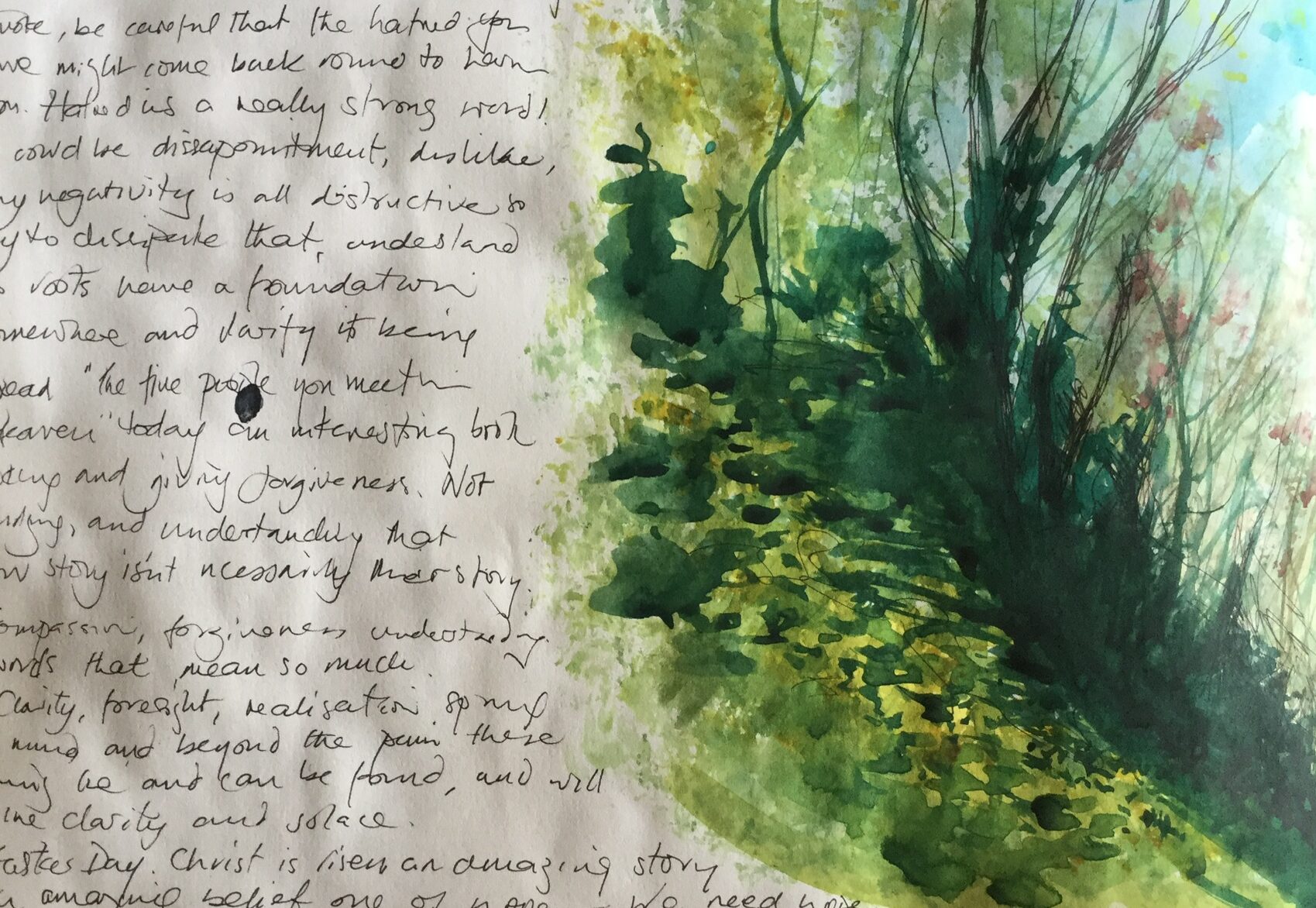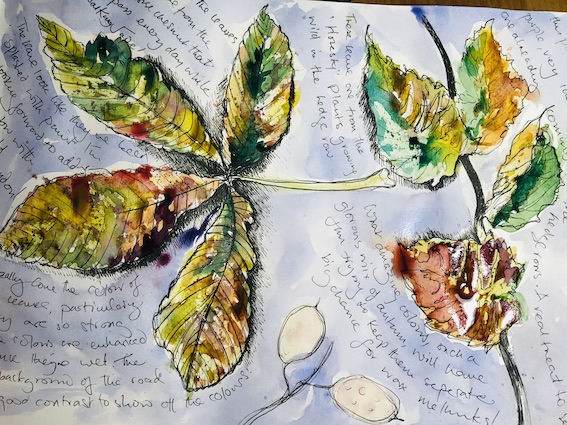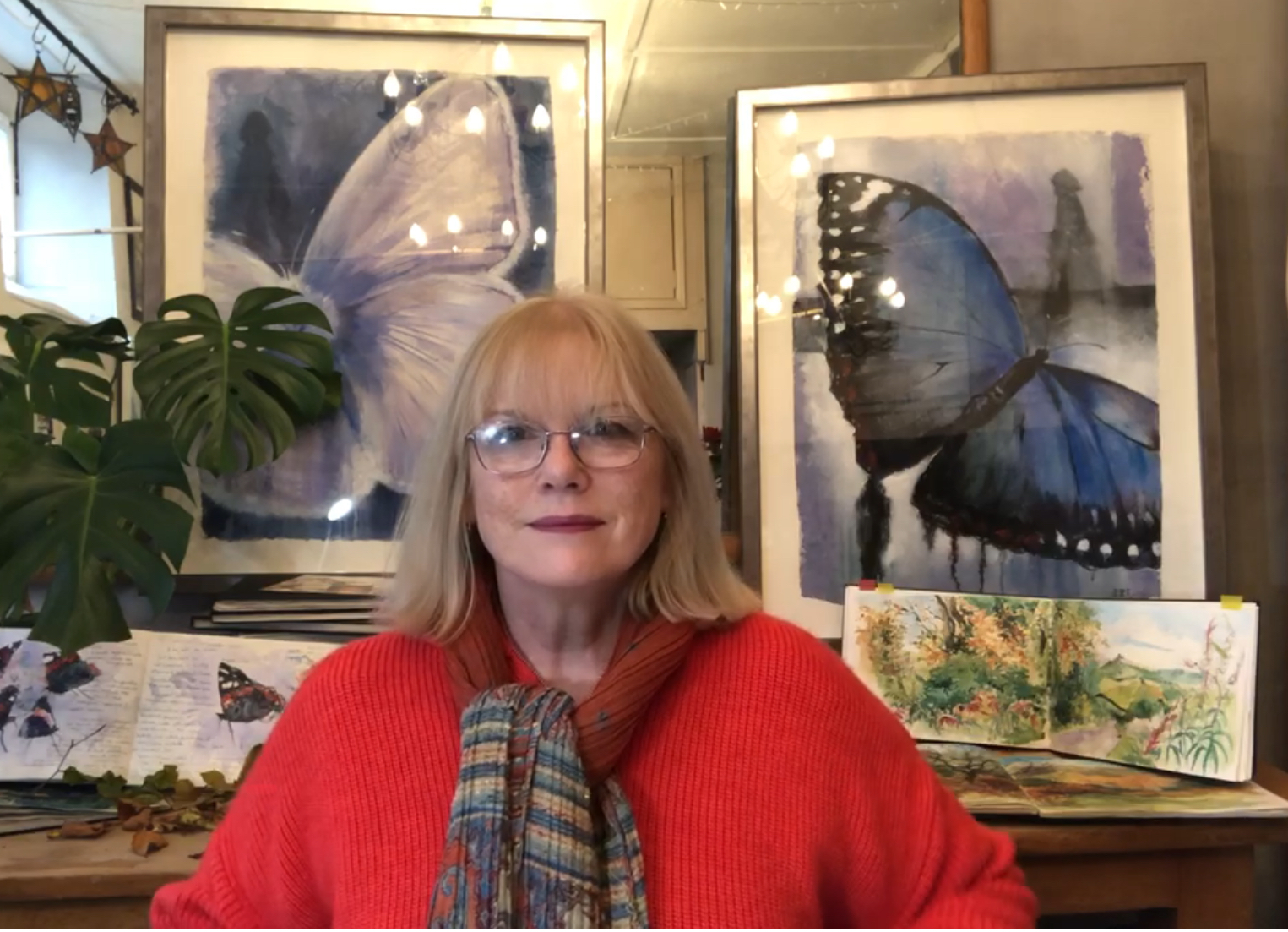 ONLINE VIDEO TEACHING
Direct links to videos
Easy to watch teaching videos of demonstrations with strategic instruction on how to draw, paint, write and present your sketches. I equip you with these skills to make and fill a beautiful skrtchbook of memories.
Commisions
Special Projects