MY SKETCHBOOK SKETCHING EQUIPMENT ESSENTIALS PAGES ARE ON THERE WAY TO YOUR INBOX.
(CANT FIND IT? PLEASE CHECK YOUR SPAM FOLDER)
Let your sketch booking journey begin, I'm pleased you want to join me.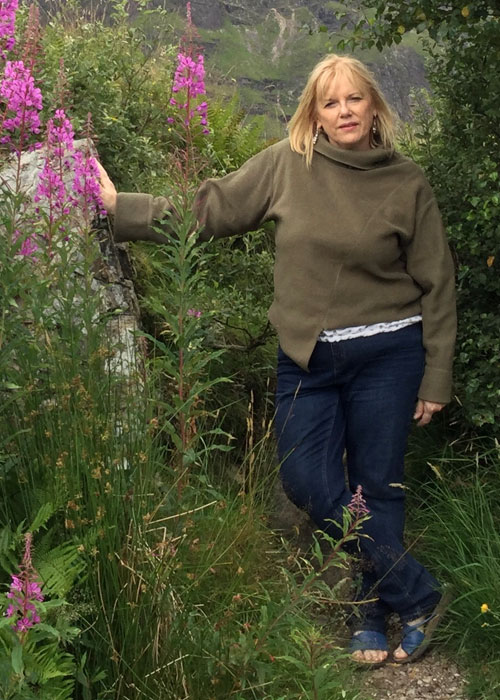 If you haven't already, you can join my Facebook group "Sketchaway" it's the best place for sharing work and encouraging each other. You'll also get more "Sketchaway" tips and challenges with live video updates each week. It's our sketching community.