If you want to:
learn essential drawing skills
bring colour and creativity to your journaling.
turn your sketchbooks and journals into beautiful works of art.
Let me help you to make sketch booking your passion too
Would you like to create a sketchbook that is much admired for its casual free-flowing style of drawing and painting, with each page thoughtfully planned out and embellished with musings, facts and your scribbles?
"I love to sketch and paint and this passion grew stronger during the 2020 lockdown. I sketched every day and created a book full of memories."
 The idea for "Sketchaway" -my video course- came to fruition when I could no longer teach at our retreat in person and I wanted to share my passion for sketching, drawing and painting.
My teaching videos share with you 20 years of teaching expereince. I guide you to create your own beautiful sketchbooks and provide you with a place where you can enjoy learning new skills while creating beautiful pages of sketches.
Is one of your biggest fears even starting, the big blank page you think you are going to mess up? Don't worry I know how scary that first page is. We start with a simple 3 step process.
1. Essential drawing skills.
2. Write,  journal and muse.
3. Colour your pages.
Use my structured process to plan your paintings. You can watch and re-watch my videos over and over again and work at the pace that suits you.
"It's just like having Janet sitting next to me" said Alison from Huddersfield – while watching a video tutorial sketching in her kitchen.
A selection of my pages and sketchbooks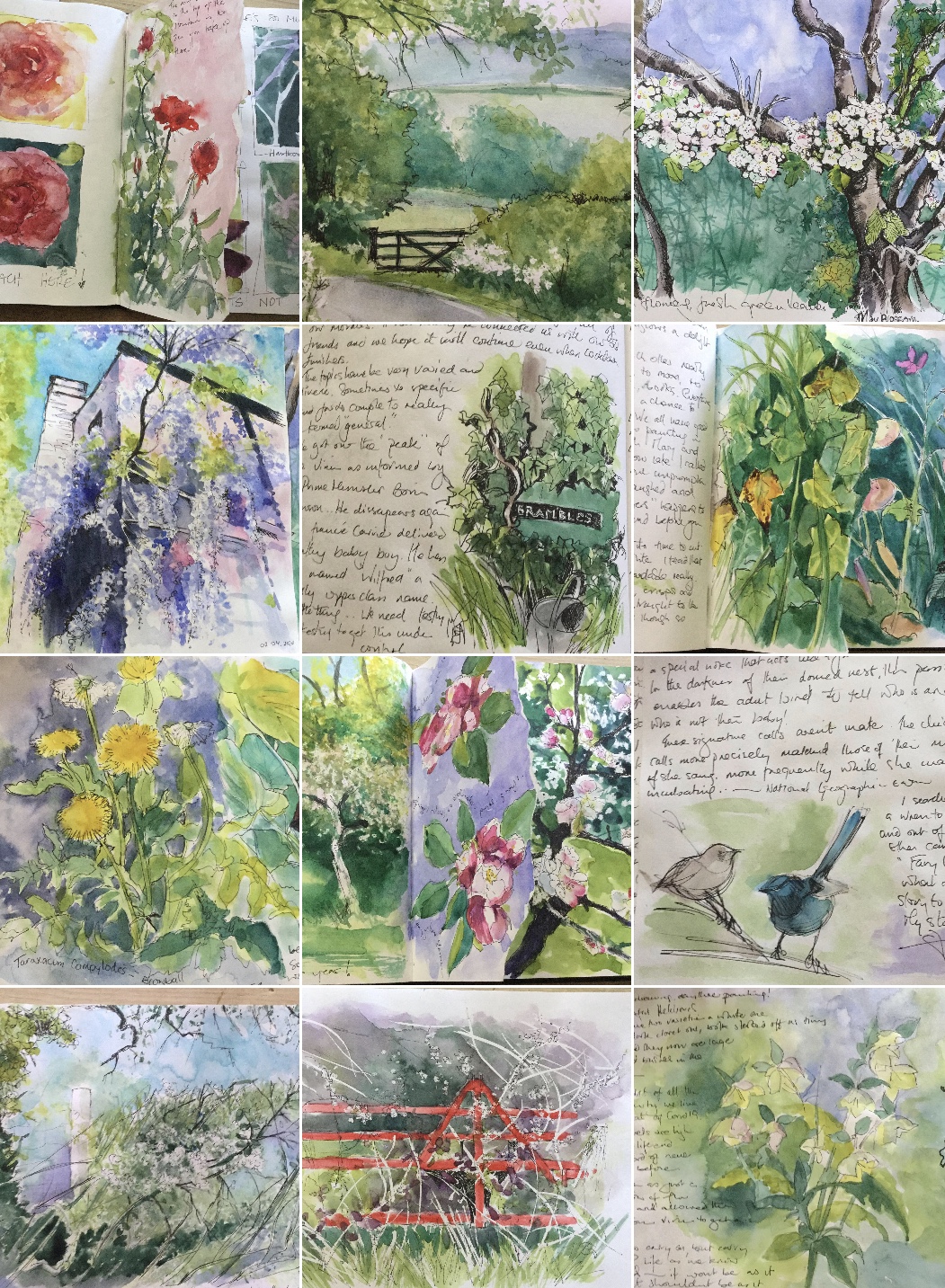 Sketchbooks can have so many themes

Nature
Sketching your garden, lovely wildflowers in the hedgerows, butterflies and wildlife.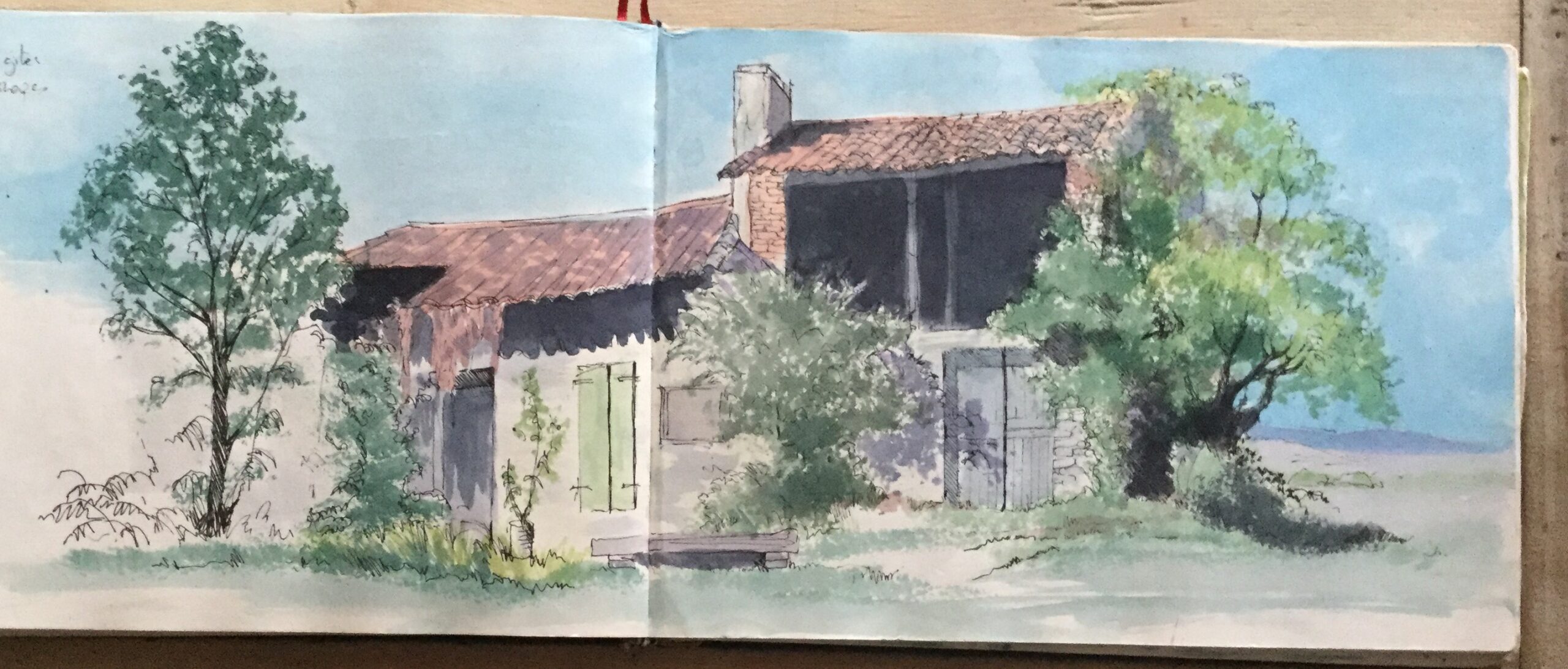 Buildings
Architecture in the landscape, from farm buildings to the beauty of Venice.

Landscape
Capturing the beautiful landscapes around where we live. Dartmoor, local beauty spots, or holiday photos.

Wildlife and pets
Insects and birds, deer, rabbits and all animals and pets.

Holidays
While enjoying a relaxing holiday capture the style, atmosphere and sights of the places you visit.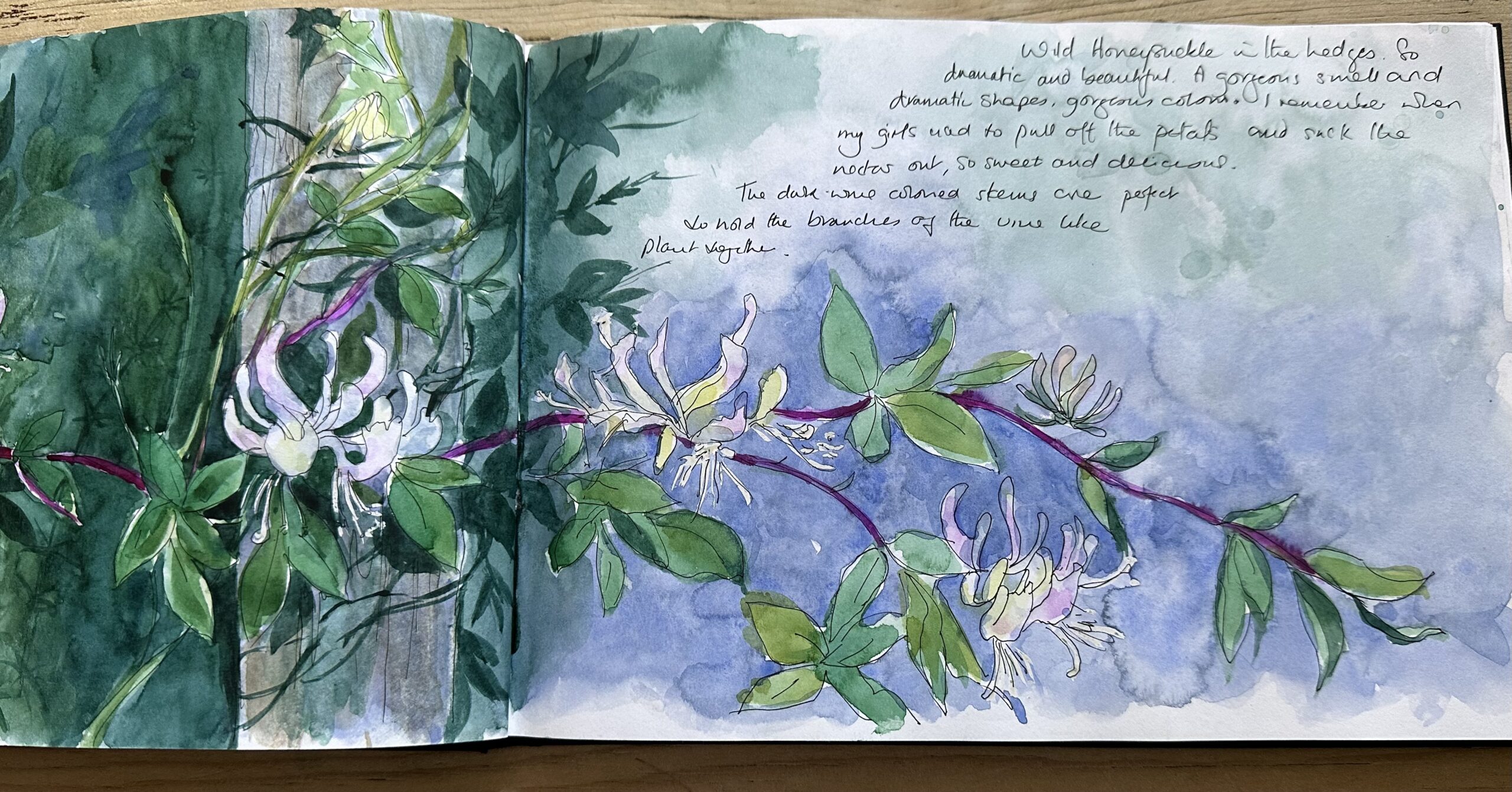 Flowers and Gardens
Sketch your garden or the beautiful countryside near where you live. Record the seasons and identify plants.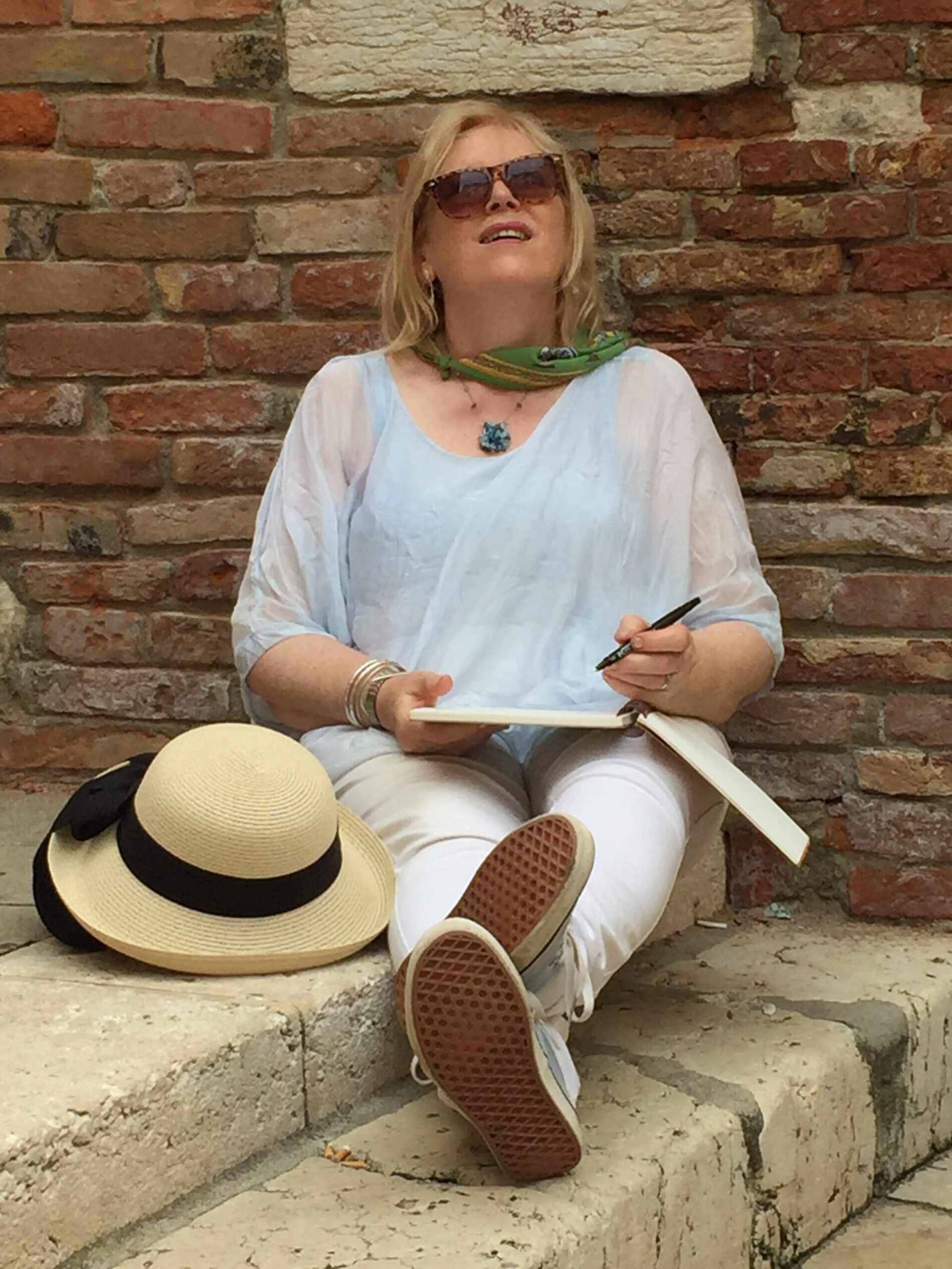 On-Line Video Teaching
Easy to watch teaching videos, with strategic instruction on sketching, drawing, painting, writing and presenting your sketches.